Camping
The Alcatraz camping site is open from Thursday 8/8 (9h) 'till Monday 12/8 (12h).
Alcatraz Camping
Alcatraz Graveyard
Stay at camping Graveyard for a complete Alcatraz experience! Open from Thursday 8/8 (9h), so ideal to build a small party before the festival!
To access the campsite you need to buy a camping ticket (€21 p.p.) in advance on the ticket page. You must bring a print. With the camping ticket you have access to all facilities of the campsite.
Camper camping
At the Camper Camping nearby the festival terrain, you get 600 x 700 cm to park your camper (or caravan with awning). Per camper/caravan there is 1 power point (220V) available. Check camping-info for times of arrival and departure. Cost: €85 per terrain + €21 per person (camping ticket, obligatory for everyone)
Motor camping
You buy a ticket for the Motor Camping which entitles you to place 1 motorbike + 1 small tent at the Camper Camping next to the festival terrain. Cost: €10, only accessible for motorbikers. Note: additionally, every person will have to buy the obligatory camper ticket (€21 pp).
Alcatraz Eagle Plaza!
Our accommodations
Conveniently located near the festival arena, Alcatraz Eagle Plaza provides a touch of luxury for those fans who enjoy that little bit extra. You can rent basic tents, more luxurious Delta tents and even top-of-the-line lodges and group tents.
All accommodations are fully equipped and ready-to-go for a carefree festival experience. Prices vary between €20-100 per person per night and added value seekers can book an additional breakfast package or even a wonderful breakfast buffet.
Who needs a hotel when you've got Eagle Plaza?
Please note: your (obligatory) entrance ticket for the campsite isn't included in Eagle Plaza's rental prices! Please remember to book additionally (€21 per person). Breakfast not included, can be booked additionally.
Get your cold beer (only for campers)
Don't fancy lukewarm beer at your tent?
Preorder your beer voucher (€12) and pick up your ice cold beer sixpack (50cl) at the beer booth on Thursday from 9AM till 5PM (€15 at the festival).
Price: €12
(€15 at the festival)
Breakfast package and buffet
Package: A breakfast package consisting of 2 coffee cakes, 1 yoghurt, 1 piece of fruit, 1 fruit juice or chocolate milk and 2 coffees is available at the campsite every morning (Friday, Saturday, Sunday and Monday).
Price: €32
(€8 per day)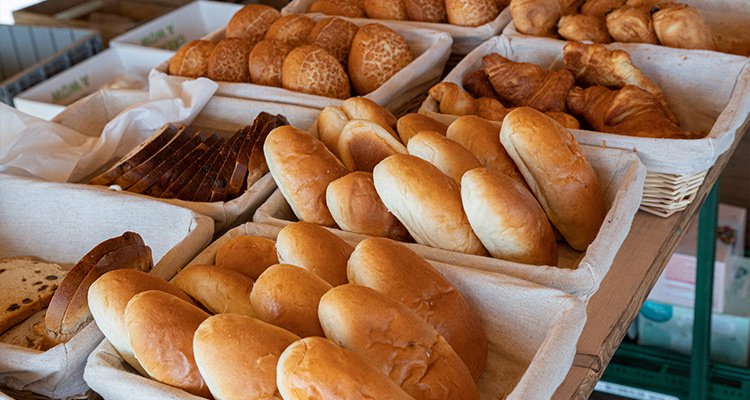 Buffet: On Friday, Saturday and Sunday, you also have the option of joining a breakfast buffet! 2 coffee cakes, sandwiches, bread, cheese, ham, butter, yoghurt, fruit salad, fruit juice or chocolate milk, eggs and bacon and 2 coffees.
Price: €39
(€13 per day)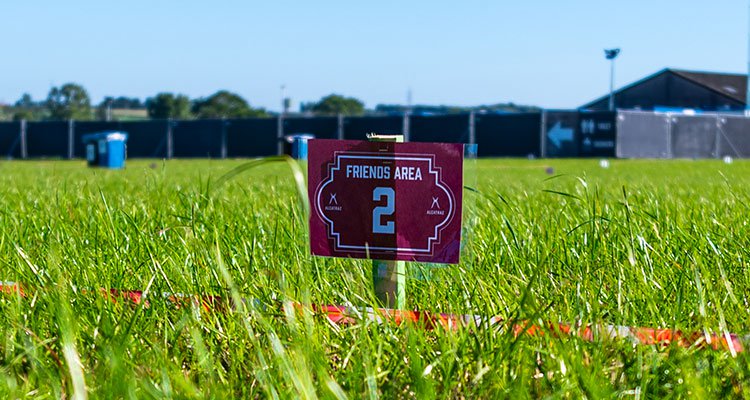 Friends area!
Do you want a guaranteed shared camping space for you and all your friends? Even for the one that shows up too late every time ? Book a friends area!
The number of square meters has to be decided on rightaway : choose between different sizes.
Friends area
| Size | Price | |
| --- | --- | --- |
| 30m2 | €60 | |
| 60m2 | €120 | |
| 90m2 | €180 | |
| 120m2 | €240 | |
| 150m2 | €300 | |
Excl. camping tickets